CascadeClimbers.com Annual Picnic this Thursday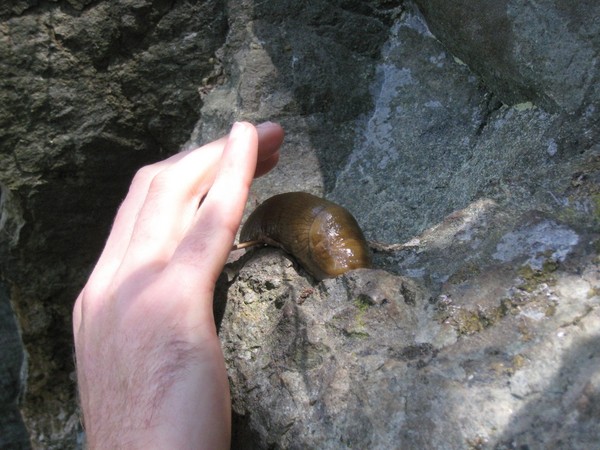 The CascadeClimbers.com annual picnic is this Thursday, April 30th at 6pm, at Seattle's Woodland Park Zoo, Picnic Shelter #6. The plan is food (potluck items welcome), friends, and slideshows from some noteworthy climbers including Steph Abegg and Wayne Wallace, and some not as noteworthy climbers (but really nice people!) like little 'ol me. They're planning a gear swap, too, so it should be a fun shindig.
If you want a little taste of the mayhem that may ensue, just visit the CascadeClimbers.com forum post to get an idea of what we're all in for.
Oh my word, what have I gotten myself into… I'll turn my photo show into a little iMovie afterward and will post it for your viewing pleasure!
PS: For those of you who don't live in slug areas, that isn't a picture of human waste, it's a slug, the state bird of Washington.
PPS: no slugs were harmed in the making of this blog post. That pic is linked to from the Cascadeclimbers.com forum post…


Sara Lobkovich Newsletter
Join the newsletter to receive the latest updates in your inbox.